Friday, July 10, 2020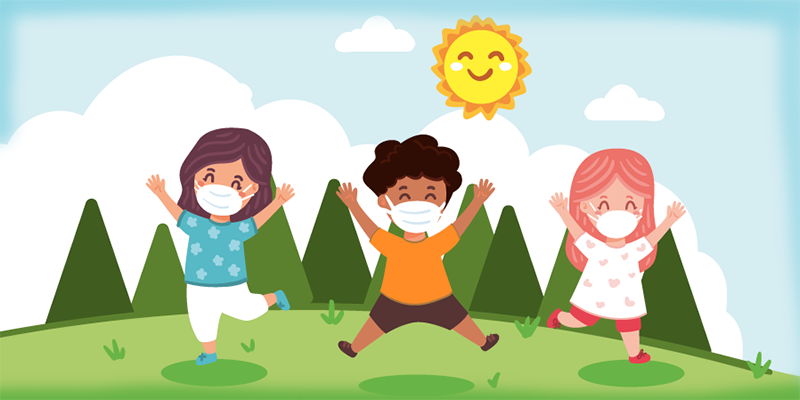 At Our Lady of Lourdes Parish School, we are committed as always to the health and safety of our students and staff. It is our hope to have a safe return to campus of all staff and students in August while abiding by CDC, County and Archdiocese of Miami guidelines.
In preparation for a possible return, it is important for our students to become comfortable with wearing masks. Some tips that may make it easier:
Practice wearing masks at home now.
Please don't wait until the day before school starts.
Have them wear it for half an hour at a time.
Make them part of the process. Have them pick out a fun-looking mask.
It is our hope that these small steps will allow the students to have as smooth a transition as possible when school reopens.
Review the CDC's Face Coverings Do's and Don'ts: